Alex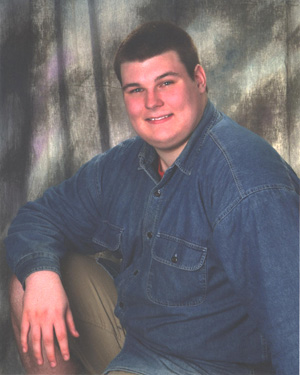 Ok people ... Here's my *UPDATED* web page.
I'm 18 years old, and have just graduated from highschool.
I live with my Mom, my 'mean' sister and my step-dad. I get to visit my real Dad on alternate weekends, although I really like to spend all summer with him (so I can play on the computer more).
I like to read and play computer games. Currently, my favorite game is the Valheru MUD. I also like to play on the Ourplace MUD, as well as Mage Knights.