TPT - Mounting Bases
One of these Mounting Bases is needed to use any of the TPT Marver Tops or TPT Press Attachments.
Before use, please clean all graphite tools by gently washing them with mild soap and an SOS or Brillo pad to remove any graphite dust that may be left behind from the manufacturing process. Allow to dry completely before use.
---
521000010
Single Table Top Base
1/2" x 2" x 3"
$25.00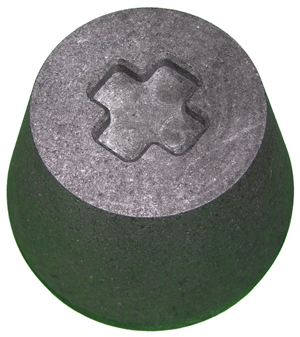 521000300
Single Pedestal Base
3-9/16" Dia. x 3" Tall
$23.45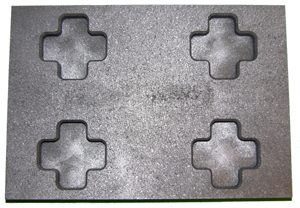 521000400
Quad Table Top Base
1/2" x 4-1/2" x 6-1/2"
$31.75

TPT - Table Top Bases, by Weaver Industries

| Part Number | Description | Price |
| --- | --- | --- |
| 521000010 | Single Table Top Base | $25.00 |
| 521000300 | Single Pedestal Base | $23.45 |
| 521000400 | Quad Table Top Base | $31.75 |
---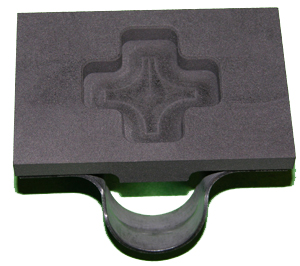 521000100
for the Hot Head Torch
3/4" x 2" x 3"
$36.00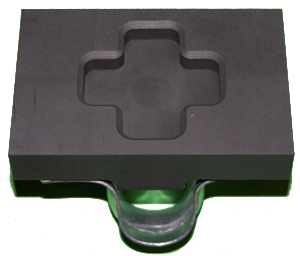 521000110
for Minor Burner
1" x 2" x 3"
$42.00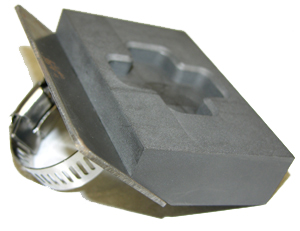 521000120
1-1/4" Dia. Hose Clamp
3/4" x 2" x 3"
$46.00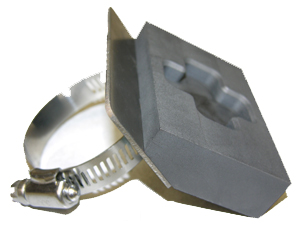 521000130
2" Dia. Hose Clamp
3/4" x 2" x 3"
$46.00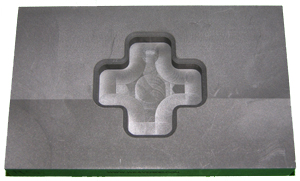 521000200
for the Crowley Mount
2-1/2" x 4" x 1/2"
$28.35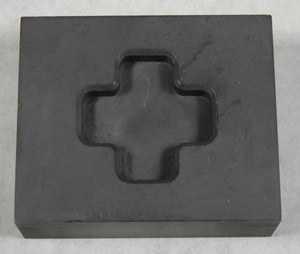 521000210
Griffin TPT marver pad
2-3/4" x 3" x 1"
$32.00

TPT - Torch Mounted Bases, by Weaver Industries

| Part Number | Description | Price |
| --- | --- | --- |
| 521000100 | Hot Head Mount | $36.00 |
| 521000110 | Minor Mount | $42.00 |
| 521000120 | 1-1/4" Dia. Hose Clamp | $46.00 |
| 521000130 | 2" Dia. Hose Clamp | $46.00 |
| 521000200 | Crowley Mount | $28.35 |
| 521000210 | Griffin TPT marver pad | $32.00 |